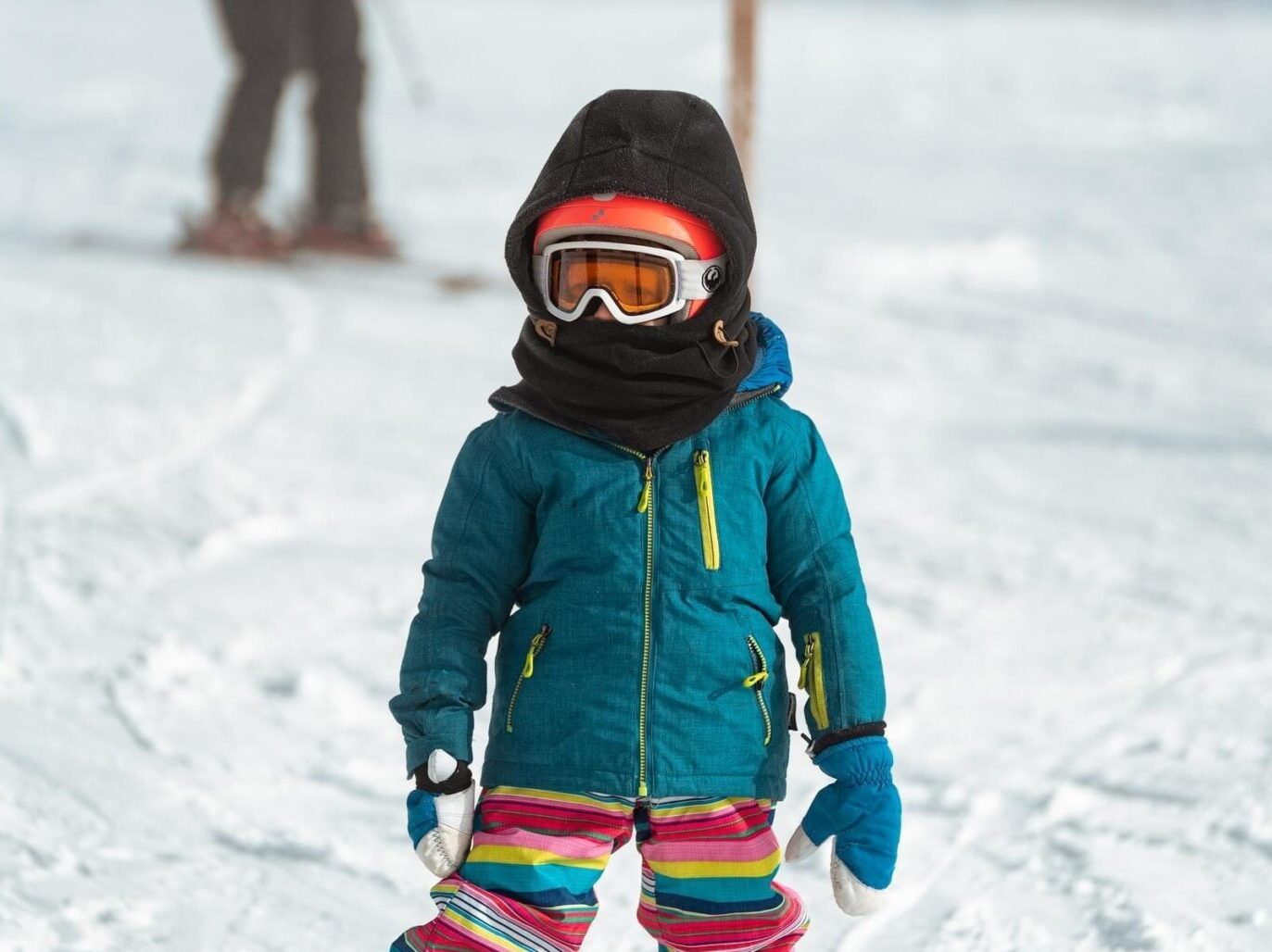 Book in your snow chains with us – It's easy.
Did you know that is compluslory in Victoria to carry snow chains with you when travelling any alpine region – from mid June till mid September. This applies to all vehicles 2WD, AWD and 4WD's.
At Bogong Ski Centre we stock the largest range of KONIG snow chains.
All our staff are fully qualified in chain fitting and are happy to show you how to install a chain correctly and confidently before sending up the slopes.  
To ensure you don't miss out, we highly recommend that you pre-book in your chains with us, especially if your vehicle requires a specialised chain that may only have limited stock.
If you need our help, no problem, just give us a call and one of our team members will be happy to help you out with any questions – CALL US
*Brand new KONIG chains for sales also.
| SNOW CHAINS | 1 day | 2 days | days | 4 days | 5 days | 6 days | 7 days |
| --- | --- | --- | --- | --- | --- | --- | --- |
| KONIG Diamond | 30 | 60 | 90 | 100 | 100 | 100 | 100 |
Snow chains – booking request form